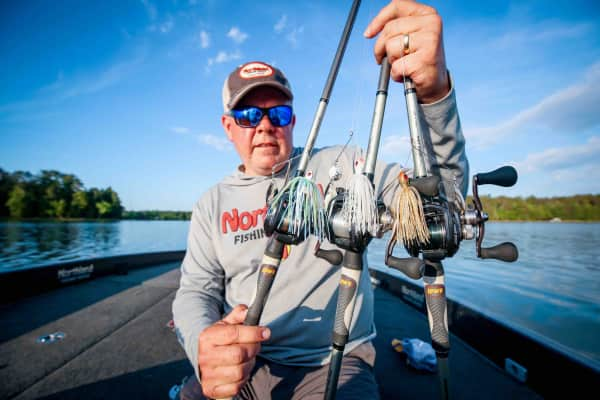 Anglers always want to get the best angle on their fish and when it comes to bass it can often be difficult to lure some of the biggest fish in the pond. This is why people at Northland Fishing Tackle have introduced their new Reed-Runner Color Extensions to their line of premium spinnerbaits. These new colors were added by the pros and designers at Northland to mimic a variety of fish forages in a few different water types and were specifically designed to attract bass and pike.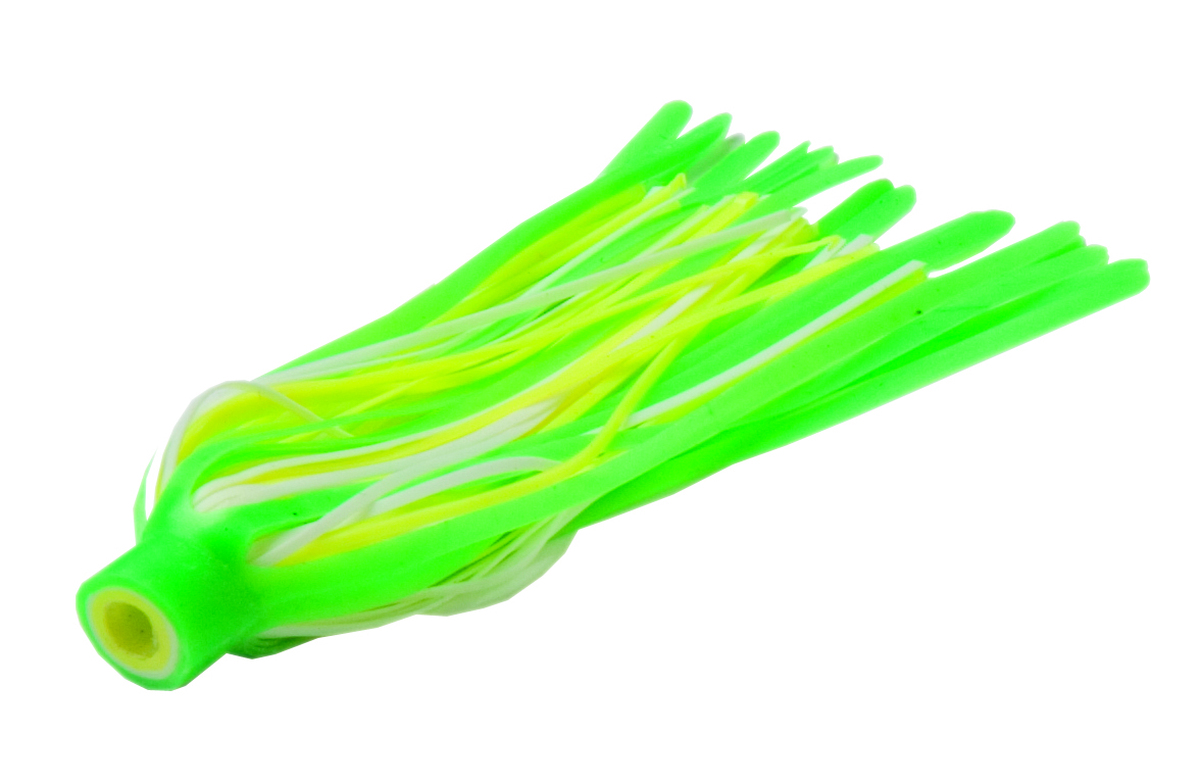 New Reed-Runner color extensions from Northland Fishing Tackle
All Reed-Runner blades are secured with smooth rotation and heavy-duty swivels for maximum durability and operation. The bait also features a loop eyelet for easy clipping with snaps and leaders. The weighted heads are sculpted to mimic different varieties of baitfish and include eyeballs to fool even the sneakiest fish. Finally, we come to the skirt – the eye-catching part of the spinnerbait. The Crazy-legs silicone skirt is capped, which means each leg is unified into one component, which is ideal if you have a bass or pike on the skirt instead of the whole bait – you won't lose individual strands. According to Northland, the skirt "seductively pulsates" in the water, which will hopefully lead to a higher hook rate.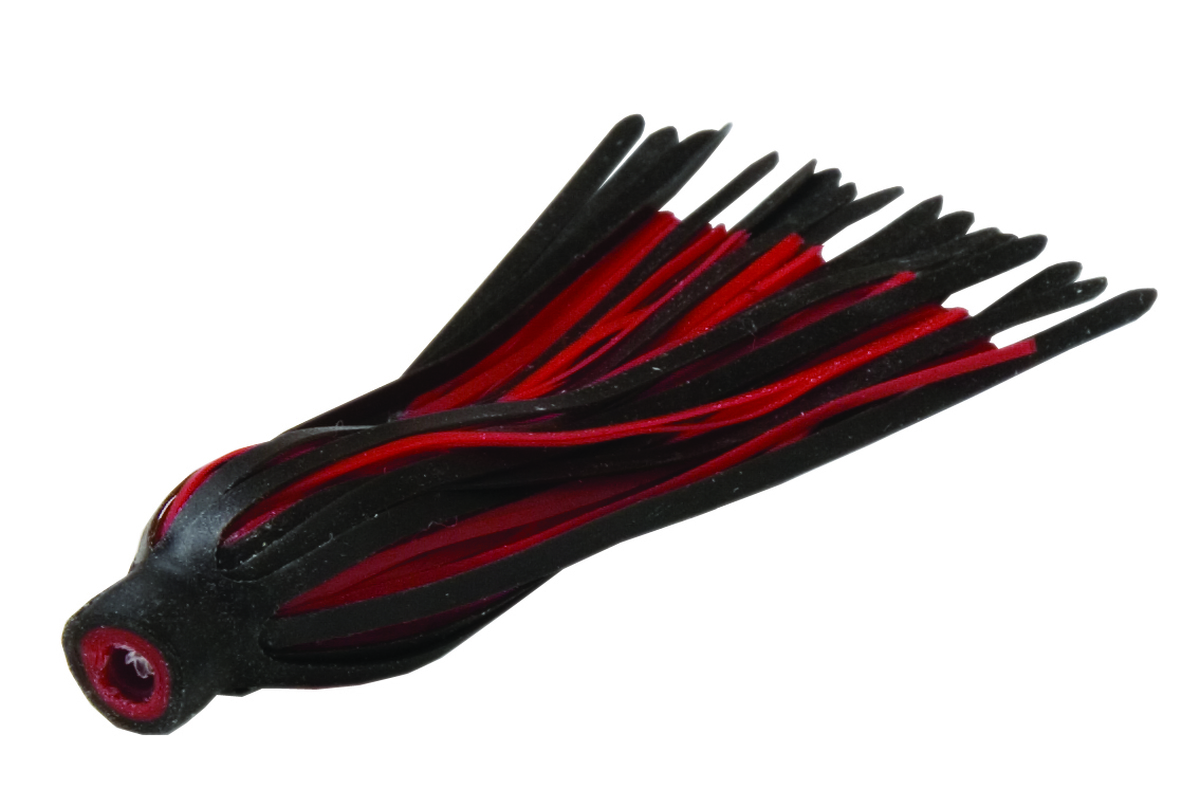 In total there are three new reed color extensions including the golden shiner which is designed to mimic all types of shiner, this new extension is expected to be available to ship spring 2022. Next up is the shad Gizzard. The Gizzard Shad Skirt features a mix of white, black and silver colors, making it perfect for mimicking all types of shad – the Gizzard Shad will also be available to ship Spring 2022. Finally, the Gizzard Shad Sexy features a vibrant mix of blue, green, white black and silver, and this skirt specializes in blueback or net herring fishing.
Individual Crazy-Legs skirt packs in these colors will also be available in two per card (MSRP $3.99) or nine per card (MSRP $12.99) for anglers looking to dress up their own Reed-Runner® spinnerbaits .